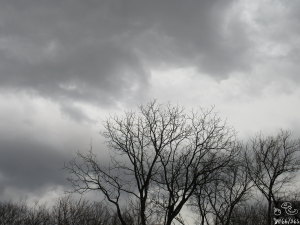 Dark trees and chrome skies 🙂
I've said this before I'm pretty sure, but I am absolutely so excited for the nice weather to show up already. Today was decent, but windy with a chance of rain. I just want an entire day to be beautiful so I can spend the afternoon/evening outside taking a ton of pictures of everything and everywhere.
There are a lot of spots in town here that I've wanted to capture in some photos, but they're a little ways away so I haven't done it yet. It's also barely March, so I've only just begun this project really.